Miracle Monday: Play Games, Heal Kids!
CONGRATULATIONS to the 298 gamers who registered to play games this past weekend for Extra Life Game Day! Together they raised over $58,000 (and counting) for Akron Children's Hospital!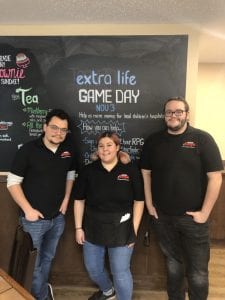 Extra Life is a fundraising program that unites thousands of gamers around the world to play games in support of their local Children's Miracle Network Hospital. Participants fundraise year-round and pledge to game for 24 hours with one goal in mind: save and improve the lives of sick and injured kids!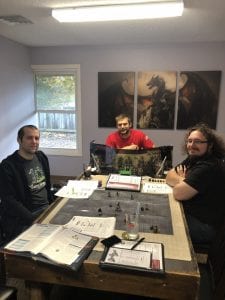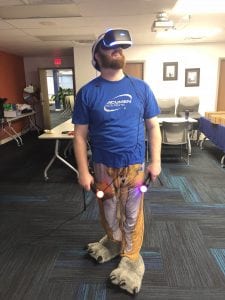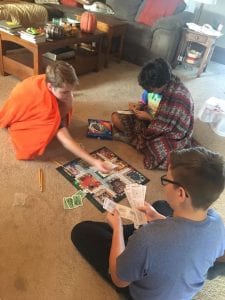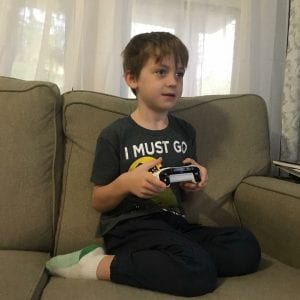 The money raised through Extra Life this year will be benefiting gaming systems and TVs in the newly renovated Infusion Center at Akron Children's Hospital. The Infusion Center is used by many different patients including Hematology/Oncology, Rheumatology and Gastroenterology. Sometimes these patients can spend several hours in the center getting their infusions. These gaming systems will be extremely helpful during treatments; helping ease fears, assisting with long treatment times and ultimately enabling the kiddos to be…kiddos!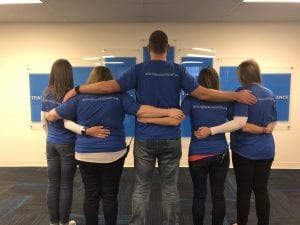 The gamers will continue to play games and fundraise for the hospital through the end of the year! If you are interested in learning more about Extra Life or making a donation to one of our Akron Children's Hospital gamers/teams, please visit Extra-life.org