We've selected
as your local Children's Miracle Network Hospital.
Akron Children's Hospital
Akron, Ohio
Akron Children's Hospital is one of the largest pediatric hospitals in the U.S., and ranked among the best children's hospitals by U.S. News and World Report. Our dedicated staff handles nearly 800,000 patient visits each year through our 2 hospital campuses and a large network of locations offering primary and specialty care.
How Your Dollar Helps Patients at
Akron Children's Hospital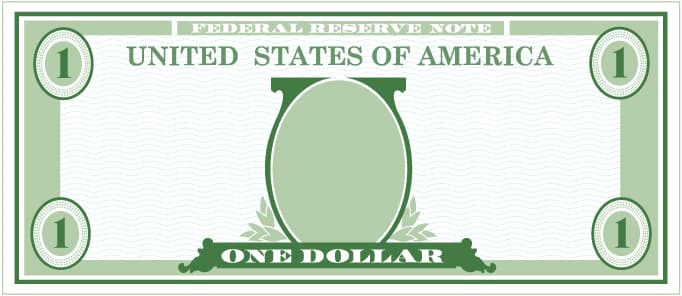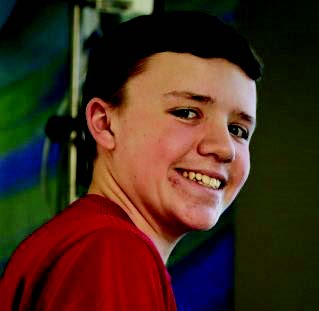 Advancement Services
For Kids LikeColton
During a recent visit in our new Infusion and Sedation Center, 13-year-old Colton played a car racing game. For kids like Colton, video games are a welcome distraction while they're receiving infusions. The new play zone is just one of many amenities incorporated into the design of the Infusion and Sedation Center.
Akron Children's Hospital located in
Akron

, OH

From humble beginnings as a day nursery in 1890, Akron Children's Hospital has evolved into the largest pediatric healthcare system in northeast Ohio, operating 2 pediatric hospitals, 23 pediatrician offices, and about 80 locations across the region. Our pediatric services draw more than 800,000 patient visits each year, and include children, teens and adults from across the country and around the world. Akron Children's has also earned Best Children's Hospitals rankings by US News & World Report in 7 of the 10 specialties. These include cancer, diabetes and endocrinology, neonatology, neurology and neurosurgery, orthopedics, pulmonology and urology. In addition to our primary, critical and specialized care, we offer more than 100 advocacy, education and outreach programs to promote the well-being of children. We are a major teaching affiliate of Northeast Ohio Medical University, helping train future generations of pediatricians and specialists, and our research institute is dedicated to advancing pediatric medicine and improving standards of patient care.
Start a Fundraiser
Help make miracles happen for local sick and injured kids in your community by creating your own fundraiser! You'll feel good knowing that your celebration or event is helping heal even the tiniest of patients.
Show You Care
Get a free Miracle Band to represent the more than 10 million kids who enter a Children's Miracle Network Hospital for treatment every year.
Put Your Money Where The Miracles Are