Ohio Credit Unions Make a Major Impact Locally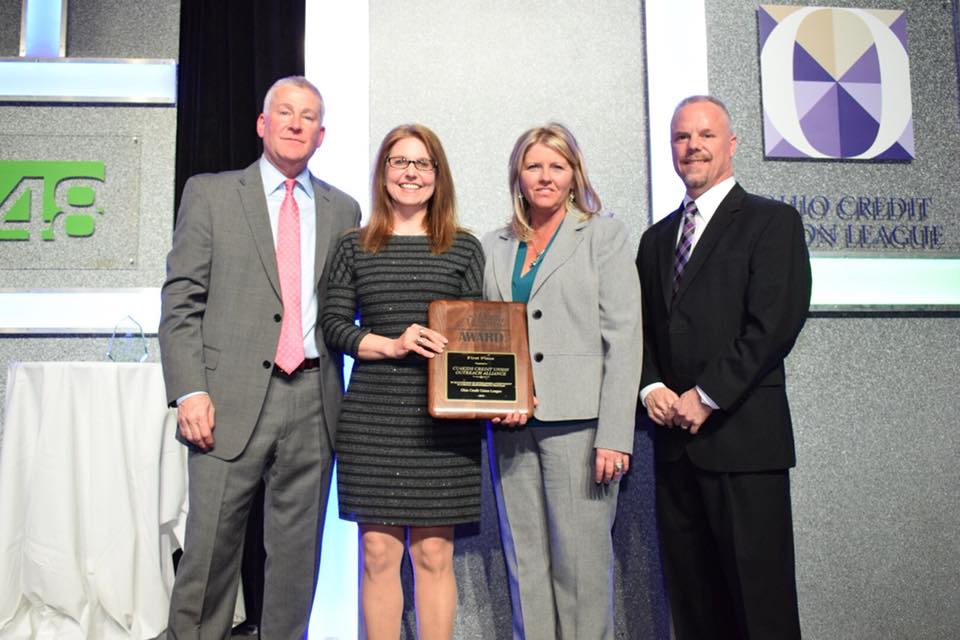 The Ohio Credit Union League today announced the state's credit unions have already raised $33,000 for Ohio's six Children's Miracle Network Hospitals so far in 2018.
Hospitals benefiting from these credit unions' efforts are:
The credit unions raised money through a variety of activities including a silent auction, candy bar sales and many more. Click here for more about today's exciting announcement.