Miracle Makers: Pies for a Cause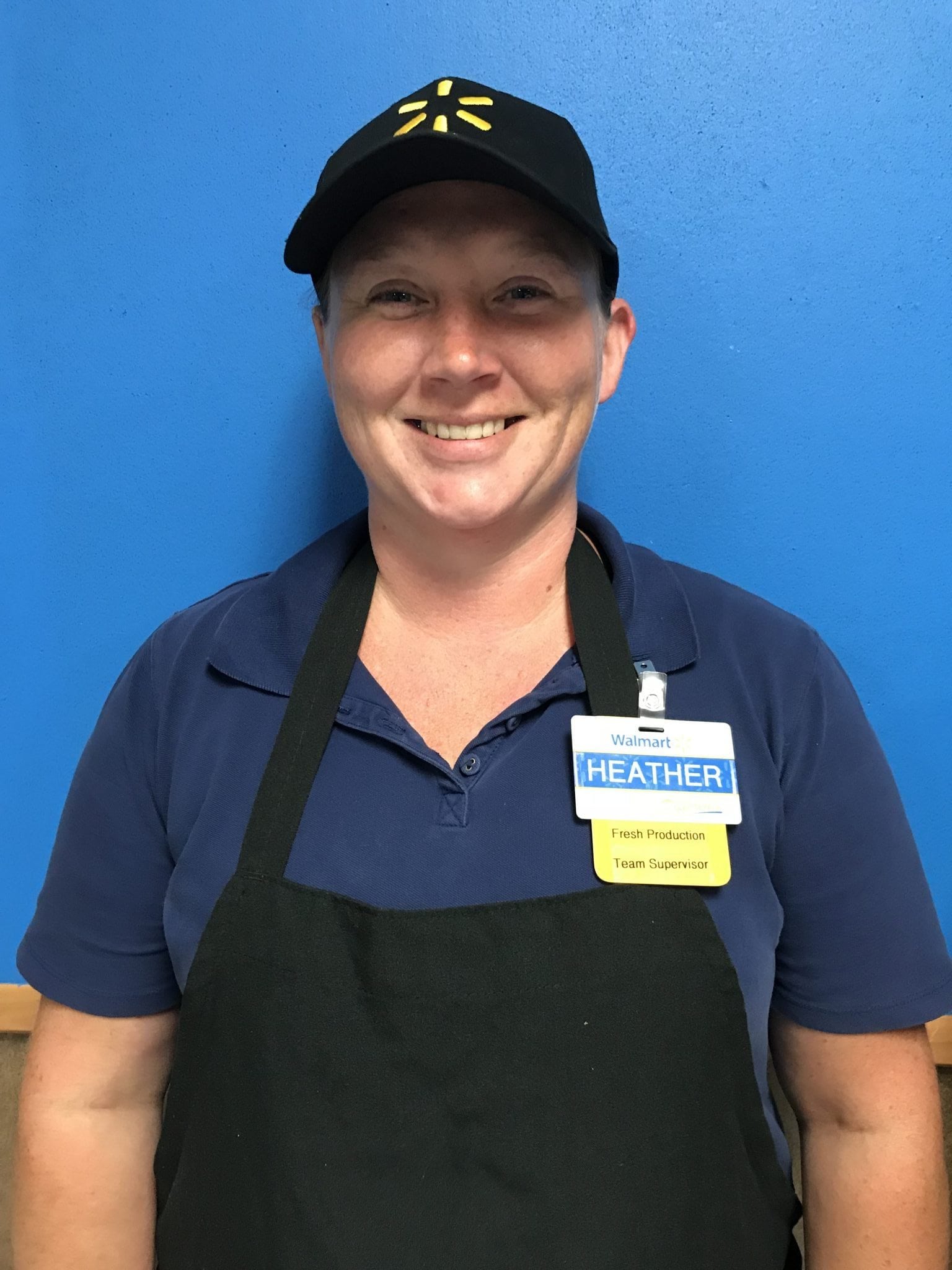 Not many people can say they've willingly let their associates smash a pie in their face, but Heather Barns can—it was for a good cause, after all.
One of the many fundraisers Heather's Massillon, Ohio, store held to benefit Akron Children's Hospital, she promised a pie in the face to a manager in exchange for a donation. "I don't know why that particular fundraiser was so popular," Heather jokes, "but we made over $300 in one day."
Heather's willingness to support her local Children's Miracle Network Hospital in any way stems from her personal experience with the cause.
When her twin daughters were born prematurely, Heather spent weeks at the hospital. Diapers, formula, lodging for her family, and mor
e were funded by CMN Hospitals dollars. Four years later, she is actively involved in supporting the cause by finding new ways to participate. She encourages other associates to be engaged in fundraising because she remembers all too well what it feels like to have her children in the hospital and not know what to do.
"You don't plan on your child being sick," she says. "You don't plan on your children being born prematurely. When it does happen, you're not prepared. Organizations like CMN Hospitals make it so there are things and people in place to help you through that experience and take some of that worry and stress off of you. And that's a big thing."
Help Walmart reach $1 billion in fundraising for CMN Hospitals by donating at your local Walmart.